AVIKA
Engineering
Solutions
We positively impact profitability in absolute and measurable form.

We can support this fact with analysed data, technical expertise, knowledge about territories we work in and ninety years of cumulative experience.

We align our insights with your goal. Quickly grasping your requirements, we deliver measurable, realistic and sustainable results.

Approachable and enthusiastic team and associates, who work with diligence, inclusive mindset and strong ethical values are our pride. We are passionate about adding value by sharing the benefits of lessons learnt , combining it with latest technology and applying it in appropriate way.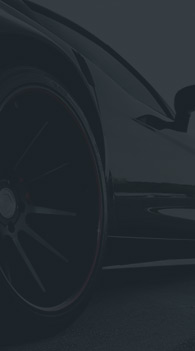 Automotive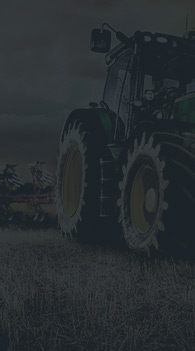 Agricultural equipment & off-road vehicles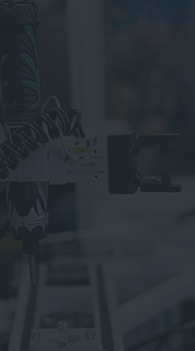 Industrial Automation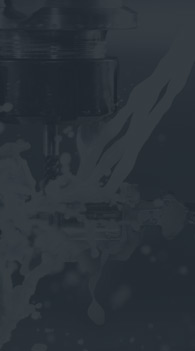 Machine tools & accessories

What We Do

What We Offer
Productivity
Insights from our experts and tailored analysis for your product
Sustainability
We provide techno-commercially optimum solutions for customised need
Growth
We introduce you to new territories with confidence and ease

How do we work
Our prime focus is to understand challenges you face
Define road map and equip you with all necessary data
Provide you techno-commercially balanced solutions
Work to realise the plan from RFQ to PPAP

Our Strength
Team of experts with over ninety years of cumulative techno-commercial experience with large corporate and multinational companies.
Vast and rich industry network
Presence in the U.K (H.Q.), four states of India , Gujarat, Maharashtra, NCR, Chhattisgarh and growing further.
Highest Level of Customer Satisfaction
Our business model revolves around our Client's best interest. We achieve this with our business experts who stand by the Client in challenging times. These technical experts walk with the Client during complete product development and by providing quality support that runs till the life-cycle of Client's product.